Event Details
Joint Replacement Preparation Class
Categories:

Joint Replacement, Health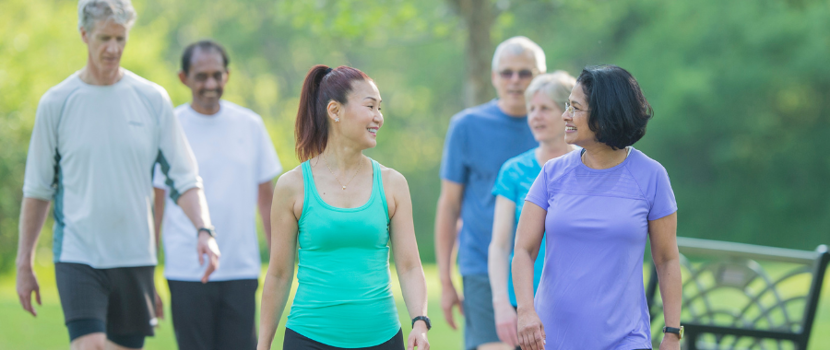 About This Event
Details:
Pomona Valley Hospital Medical Center's Joint Replacement Program is certified by The Joint Commission. We are certified for providing excellent care of the elective hip and knee replacement patients. We use protocols and guidelines proven to help patients get well quicker. Patients return to their normal activities sooner after surgery.
The Joint Replacement Program requires patients and their "coach" to attend the education class before surgery. The "coach" is the support person who will help the patient after surgery. This is usually a family member or friend that you arrange.
Classes offered weekly - Alternating Tuesdays and Wednesdays
Must call for appointment: 909.630.7403
Who should attend:
Patients having hip or knee replacement surgery, along with one "coach".
Special instructions and restrictions due to COVID -19:
Class maximum is 6 patients per class. One coach per patient.
Patients and coach must wear a face mask at all times when in the building. This includes class time. Patients and coach will sit at the same table during class.
Each table will be 6 feet apart.
Patients and coach may not attend class if they are sick.
Please call to reschedule a class if you or your coach have any of the following symptoms:
Cough
Fever
Sore throat
Difficulty breathing
Repeated shaking with chills
Chills
Muscle pain
Headache
New loss of taste or smell
Class Topics include:
Preparing for Surgery
What Happens in the Hospital
What to Expect When you Go Home
Blood Clot Prevention
Infection Prevention
Carrying for Your Surgical Site Incision
Multimodal Pain Management
Physical and Occupational Therapy
Questions and Answer Session
Event Dates by language:
MONTH

TUESDAY

3-5pm ENGLISH

WEDNESDAY

9-11am ENGLISH

WEDNESDAY

3-5pm SPANISH

January 2023

1/10, 1/24

1/4, 1/18,

1/4

February 2023

2/7, 2/21

2/1, 2/15-no class

2/1

March 2023

3/7, 3/21

3/1, 3/15, 3/29

3/1

April 2023

4/4, 4/18

4/12, 4/26-no class

4/5

May 2023

5/2, 5/16, 5/30

5/10, 5/24-no class

5/3

June 2023

6/13, 6/27

6/7, 6/21

6/7

July 2023

7/11, 7/25

7/5, 7/19

7/5

August 2023

8/8, 8/22

8/2, 8/16, 8/30

8/2

September 2023

9/5, 9/19

9/13, 9/27

9/6

October 2023

10/3, 10/17, 10/31

10/11, 10/25

10/4

November 2023

11/14, 11/28

11/8, 11/22

11/1

December 2023

12/12,12/26

12/6, 12/20

12/6
Registration
Price: Free
Registration Instructions:

Classes offered weekly - Alternating Tuesday and Wednesday

Must call for appointment: 909.630.7403