Pomona Valley Hospital Medical Center Offers Low Cost 3d Digital Screening Mammography Throughout April
Category: News
Posted On:
Written By:

PVHMC - Admin
Pomona Valley Hospital Medical Center is offering 3D digital screening mammograms for women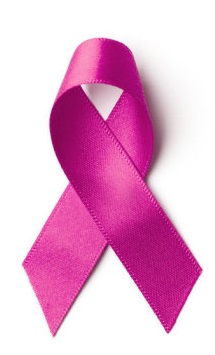 over the age of 40 at a reduced cash price of $50 during the month of April. Screening mammograms can detect breast cancer early, when treatment can be more effective.
Women eligible for the low-cost screening mammogram must:
Be over 40 years old
Not have breast implants
Have had no history of breast cancer in the last five years;
Be asymptomatic or have no breast problems.
No insurance or physician order is required.
More than 614,000 women have prevented breast cancer deaths in the past 30 years due to mammography screenings and improved treatments. Despite the potentially lifesaving value of the test, only half of women over 40 receive regular screenings.
"Early detection can be the key to life-saving treatment," said Dr. Paul Reisch, Medical Director of PVHMCs Breast Health Center. "By offering screening mammography at a low-cost, we are helping women of all income levels to have access to the detection services they need, close to home."
If you meet the eligibility and would like to schedule a $50 mammogram before April 30, 2019, call (909) 469-9395 for an appointment at any of these four locations:
Breast Health Center – 1910 Royalty Drive, Pomona, CA
Pomona Valley Imaging Center – 2140 Grand Ave, Suite 115, Chino Hills, CA
Pomona Valley Health Center – 1601 Monte Vista Ave, Suite 107, Claremont, C
Pomona Valley Health Center – 2333 Foothill Blvd., La Verne, CA
Appointments are limited and available on a first-come, first-served basis.