Delivering Safe, High-Quality Care for all Your Healthcare Needs
Category: Blog
Posted On:
Written By:

Richard E. Yochum, FACHE President & CEO
Pomona Valley Hospital Medical Center (PVHMC) is ready to deliver safe, high-quality care when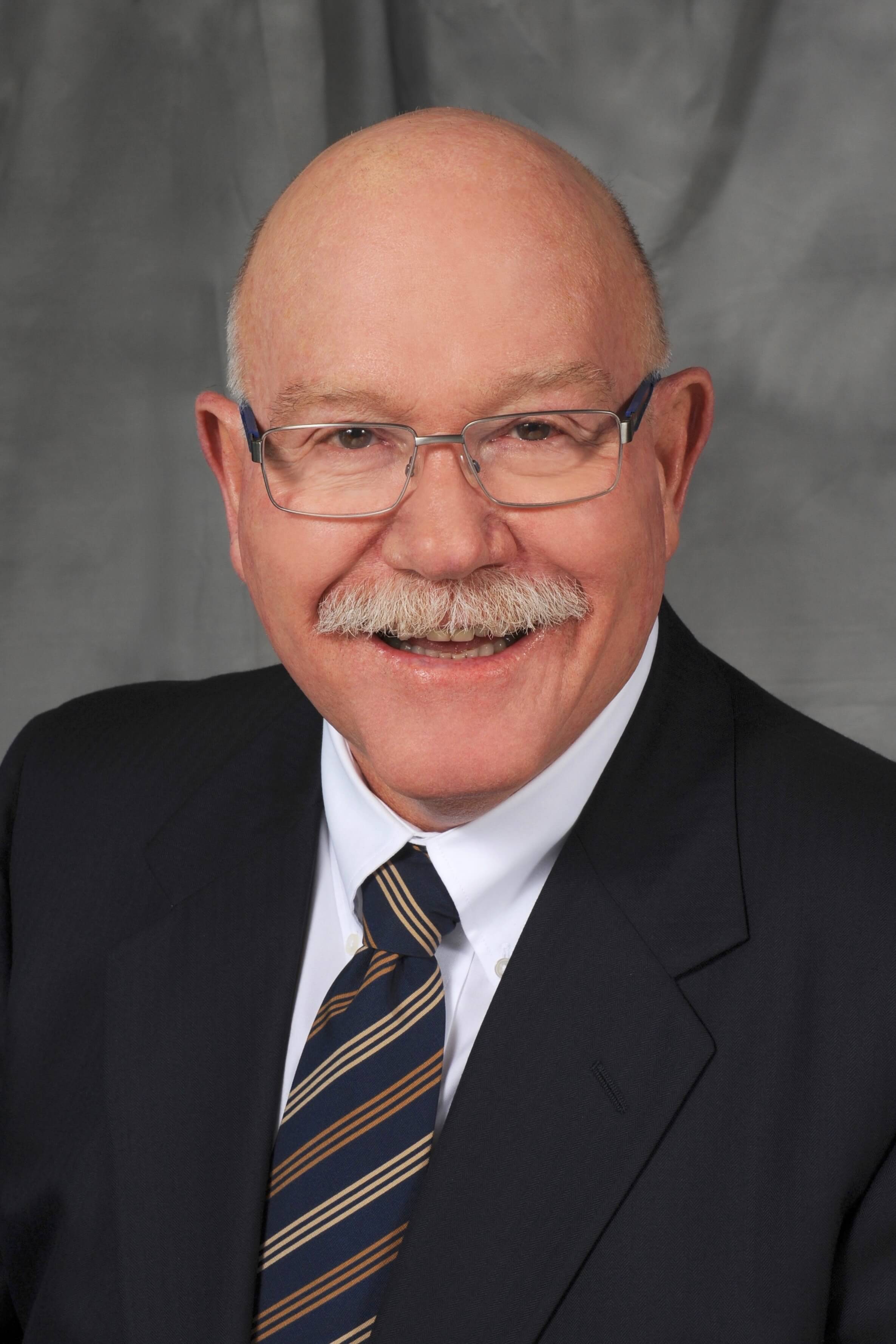 you need it. We're still providing emergency and trauma care, as well as specialized treatments for cancer, heart conditions and stroke. And as one of the largest birthing hospitals in Los Angeles and San Bernardino Counties, we're still bringing new babies into the world every day. We've also just resumed elective, non-urgent procedures and services, in line with guidance from the California Department of Public Health to open healthcare facilities for elective care.
Our Emergency Department, Hospital and Pomona Valley Health Centers are safe.
We are taking extra precautions to keep you safe including following all guidelines from the Centers for Disease Control and Prevention and Los Angeles County Department of Public Health. Our highly-trained Associates and Physicians are using appropriate personal protective equipment and we have enhanced our disinfection processes.
Don't wait to get emergency healthcare, call 9-1-1 - especially those who might be experiencing a heart attack or stroke. Delaying care may increase the severity of your condition and put your health at greater risk.
All of us at PVHMC thank you for adhering to the Stay-at-Home Order. Staying home and physical distancing is saving lives. However, if you need emergency medical care, you should feel confident that it is safe to come to PVHMC - whether you need life-saving care, surgery or are having a baby.
For urgent care or non-emergency care and family medicine, visit one of the Pomona Valley Health Centers in Chino Hills, Claremont, La Verne or Pomona. Learn more about urgent care or telehealth options at mypvhc.com.
Pomona Valley Hospital Medical Center stands ready to care for you and all your healthcare needs today and always.