Pomona Resident is First Patient to Receive New Blood Clot Treatment at PVHMC
Category: News
Posted On:
Pomona resident, Rina Michelle Anonas, age 28, had been experiencing leg pain for about week. Thinking perhaps she had just pulled a muscle, and having a high pain tolerance, she was waiting it out to see if it would improve on its own. When the pain became so severe that she couldn't bear weight on her leg, her sister convinced her it was time to head to the Emergency Department at Pomona Valley Hospital Medical Center (PVHMC).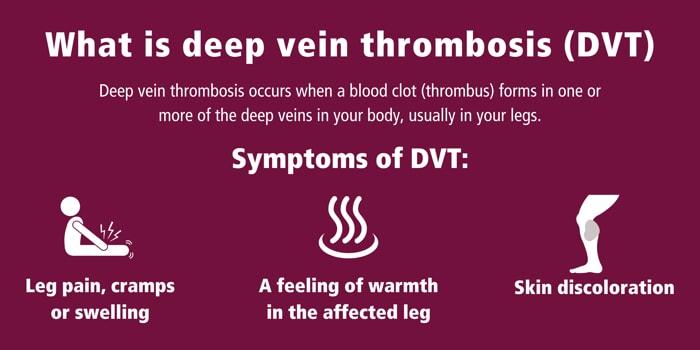 Diagnosed with a deep vein thrombosis (DVT) – or blood clot – Rina, was worried, but not necessarily taken by surprise. Rina had just given birth to a healthy baby boy four months earlier and had been diagnosed with Protein S deficiency during pregnancy, a blood clotting disorder. People with this condition have an increased risk of developing abnormal blood clots or DVTs. Rina took Lovenox® to help reduce the risk of developing a DVT during her pregnancy. Her mother also has a history of blood clots.
At PVHMC, her physician, Dr. Nicholas Saguan, suggested a new treatment option – the ClotTriever® system – an FDA-approved mechanical thrombectomy device, designed specifically for removing large clots from large vessels to treat DVTs in a single session without the need for thrombolytics or a stay in the Intensive Care Unit (ICU).
Initially, Rina was nervous to try the new treatment, but eager to get back home with her baby and hearing the benefits of the ClotTriever – immediate symptom relief and treatment in a single session that eliminates the need for an ICU stay – she opted for the ClotTriever.
"I was scared because I know how serious blood clots can be and it was the first time I had been admitted to the hospital for anything other than childbirth," said Rina. "I was awake during the first half of the procedure and I was so fearful that I was crying, but my doctor and all the nurses made me feel comfortable and confident that they knew what they were doing."
Rina has tremendous appreciation for the entire team who took care of her.
"I just thank God that I made the decision to go to PVHMC," said Rina "Immediately after the procedure I felt better and could move my leg on my own. Two days after the procedure, I was able to bear weight and walk and the pain was greatly reduced. And now I am walking without a limp."
"If you feel pain and it is getting worse, get it checked out. And if you have the opportunity to have the ClotTriever– do it! I've had a pretty great – and quick recovery."
Rina is now ready to start chasing after her son – the minute he starts crawling.