A Healthy Heart Keeps You Strong
Category: Blog
Posted On:
Written By:

A Healthy Heart Keeps You Strong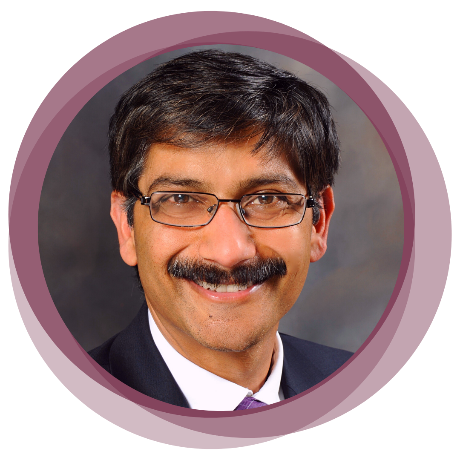 By Jayapal Reddy, MD, Medical Director of Cardiovascular Services
Each year during National Heart Month, we are reminded to take steps to keep our heart healthy and reduce our risk of cardiovascular disease (CVD). But what exactly is cardiovascular disease?
CVD is a broad term for a group of disorders that affect the structures or function of your heart and blood vessels, including abnormal heart rhythms, high blood pressure, coronary artery disease, peripheral artery disease and more. These disorders can lead to congestive heart failure, heart attacks and strokes.
CVDs is the number one cause of death and disease on Earth, contributing to more than 10 million deaths worldwide every year.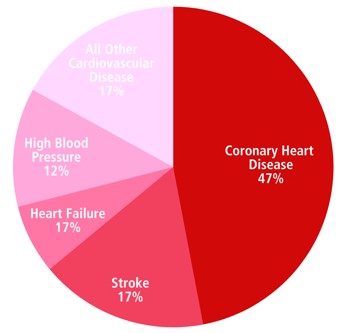 There are a number of ways to reduce your risk of cardiovascular disease, the most important of which is to manage your risk factors. Download and take our risk assessment to learn more:
Heart Disease & Stroke Risk Assessment
No matter your risk level, it's never too early to start keeping your heart healthy. Here's a few easy lifestyle changes you can start now:
Know Your Blood Pressure – Free blood pressure checks are available at most pharmacies, such as Walgreens or CVS, health centers and even grocery stores. You can also purchase a low-cost blood pressure monitor at a drug store or online – be sure to choose one with a cuff that goes around your upper arm. If your blood pressure is high – 130/80 or higher – talk to your doctor.
Exercise – Get regular exercise – at least 30 minutes on most days of the week. Exercise can include brisk walking, strength training and aerobic exercises such as jogging or swimming. During your daily activities, make heart healthy choices like taking the stairs instead of the elevator or walking during a work break.
Nutrition – Good nutrition can help you regulate your blood pressure, blood sugar and weight, and gives your heart the nutrients it needs to keep pumping! Check out these nutrition tips from the American Heart Association.
Reduce Stress – Long-term stress can impact cause inflammation in your body that hurts your heart. Make time to take care of your body and mind by exercising, eating healthy foods and getting plenty of good quality sleep.
Regular Check-Ups – connect with your primary care doctor to keep your health in check. If you are unable to make an in person visit, telemedicine appointments are available for most medical offices.
From all of us at PVHMC's Stead Heart & Vascular Center, we wish you a happy, healthy heart month!